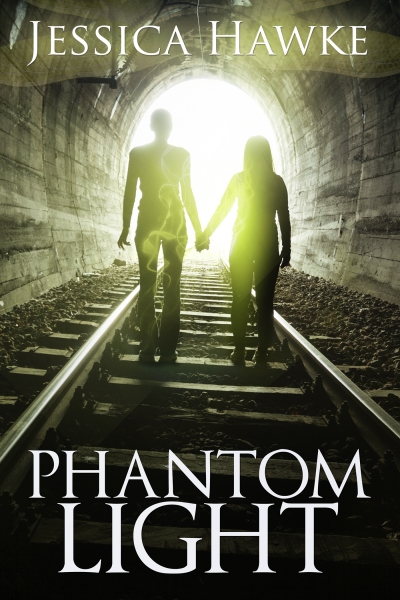 Claim your freebie!
You're about to claim a copy of Phantom Light - a Phantoms Novella
By claiming a book, you are accepting the Prolific Works
Terms and Conditions.
Your email will be used for communications regarding your freebie and delivery preferences.
---
Description
"If you hold onto this world hard enough, you'll get a grasp on it. But it will get a grasp on you, too, and you won't be able to decide anymore that you're ready to go."

When Valerie Young wakes up from a horrific accident to a world gone gray and cold, she wants to believe anything but the truth of what happened. But as she struggles to accept the dreaded d-word, time is slipping away for her to move on to the afterlife. When she realizes her younger sister has been irreparably altered by the accident, Valerie must choose between a chance at peace and the cold reality of existence as a restless spirit.

Phantom Light is a prequel novella to the Phantoms novel series. This edition includes the full novella PLUS an extended preview of Phantom Touch, the first novel in the series.