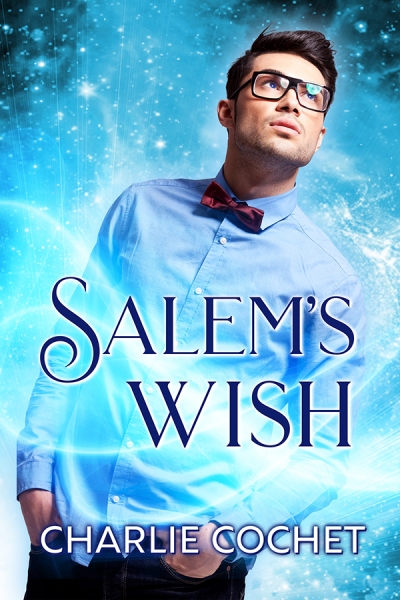 Claim your freebie!
You're about to claim a copy of Salem's Wish
By claiming a book, you are accepting the Prolific Works
Terms and Conditions.
Your email will be used for communications regarding your freebie and delivery preferences.
---
Description
Magic, mayhem, mates, and... lasagna. Enjoy this fun and free short story from Charlie Cochet.

**Previously published under the title A Caller from Windermere as part of the Heart2Heart: A Charity Anthology, Volume 4. The charity anthology was a limited release and is no longer available.