Instafreebie is now Prolific Works! Please contact us at support@prolificworks.com with any questions.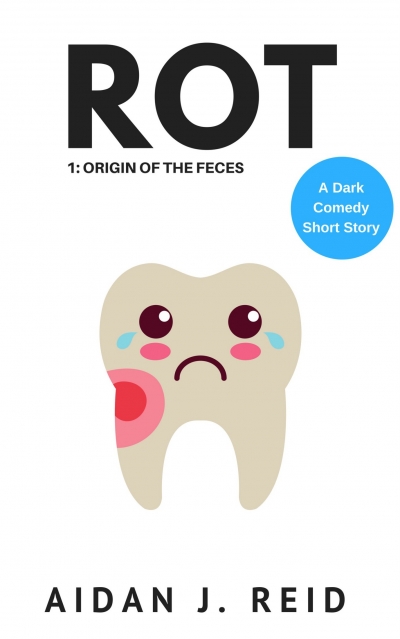 Sign up for Aidan J. Reid's mailing list
and get a free copy of
Rot: Origin of the Feces
By claiming a book, you are accepting the Prolific Works
Terms and Conditions.
Your email will be used for communications regarding your freebie and delivery preferences.
---
Description
Ray Jones isn't like other tooth fairies.

He curses too much. Enjoys snorting fairy dust. And recently, he's been tearing teeth out of kids mouths for profit.

He'll tell you it's because of The Rot. Then again, he'll tell you anything to avoid walking the plank.

This is his story.

[Part 1 of the ROT collection]