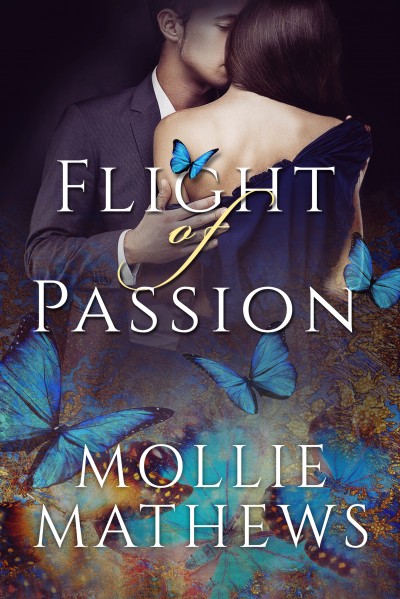 Claim your freebie!
You're about to claim a copy of Flight of Passion (Three Chapters)
By claiming a book, you are accepting the Prolific Works
Terms and Conditions.
Your email will be used for communications regarding your freebie and delivery preferences.
---
Description
Past love and the obsessions that bind them.

Have you ever wanted to be with someone who sent your heart soaring but threatens your sense of security? Someone who lifts you clear out of the water, but you're not sure will be around to catch you when you fall head over heels in love? Flight of Passion is a rapturous tale of beauty, obsession and the transformational power of unconditional love.