Instafreebie is now Prolific Works! Please contact us at support@prolificworks.com with any questions.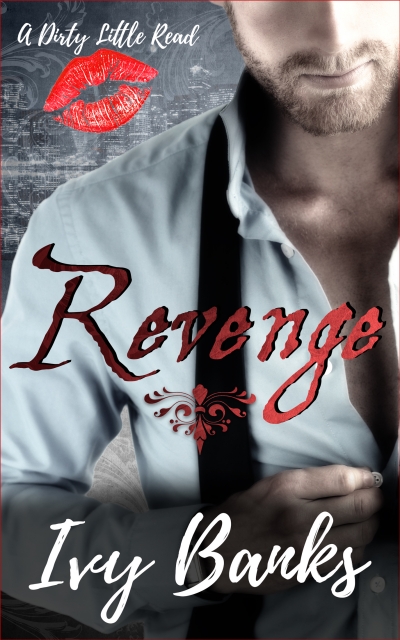 Sign up for Ivy Banks Newsletter
and get a free copy of
Revenge: Love, Lies and Lust
By claiming a book, you are accepting the Prolific Works
Terms and Conditions.
Your email will be used for communications regarding your freebie and delivery preferences.
---
Description
Skyler has beauty, brains, and a father who funds her lavish lifestyle. Skyler even believes she has the perfect boyfriend, until she catches Evan in compromising position with two buxom beauties. In her fury, Skyler makes a bold decision: to get revenge. She will make him pay. Oh yes, Evan will be very sorry.

In a journey of self-discovery, Skyler finds it easy to seduce men to make Evan jealous. However, when the games are over, she realizes she can't always separate love and lust. Can the man she continues to push away steal her heart?