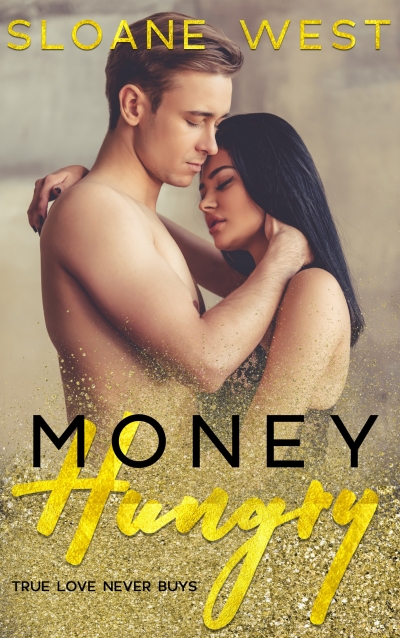 Claim your freebie!
You're about to claim a copy of Money Hungry
By claiming a book, you are accepting the Prolific Works
Terms and Conditions.
Your email will be used for communications regarding your freebie and delivery preferences.
---
Description
True love never buys.

Or does it?

AMY

When Amy Parrish is forced to confront her ex-fiancé and their past—a past she's spent the last six years burying—she marches into battle with her heart in chains. She'd rather chew glass than see his gorgeous, traitorous face again, but desperate times call for desperate measures. Besides, she's grown now. Stronger now. She's moved on. She's over him.

At least, that's what she tells herself.

WAYNE

When an opportunity arises for Wayne Colby to help the stubborn and misguided love of his life out of a financial bind, he seizes it, determined once and for all to set her straight. And curved. And horizontal.

Any way he can set her.