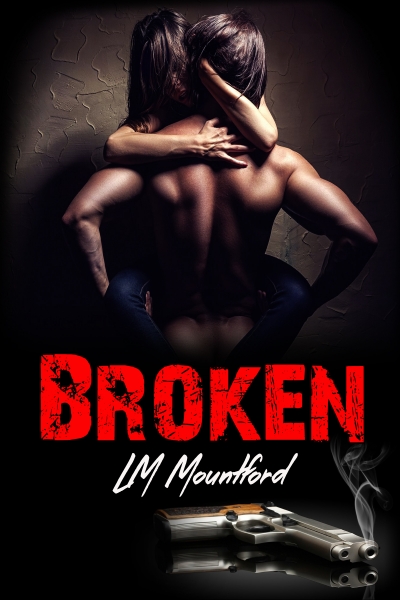 Claim your freebie!
You're about to claim a preview of Broken
By claiming a book, you are accepting the Prolific Works
Terms and Conditions.
Your email will be used for communications regarding your freebie and delivery preferences.
---
Description
Vickey Romano is the girl with a secret you don't want to bring home to mum.

Beautiful, haunted, and on the run, she works a string of temp jobs and never lets anyone get too close. Until that is, she meets Jake. The living definition of dark and dangerous, he tells her nothing about himself, keeps a SIG P226 in his bedside table and can make her go weak-kneed with just a word.

She knows she should stay away, he has her caught in his web and she's helpless to resist.

All she can do is hope her past doesn't kill him in the process...