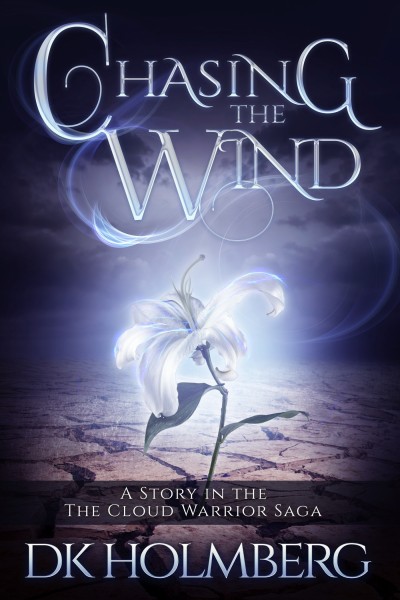 Claim your freebie!
You're about to claim a copy of Chasing the Wind
By claiming a book, you are accepting the Prolific Works
Terms and Conditions.
Your email will be used for communications regarding your freebie and delivery preferences.
---
Description
Before Zephra became one of the greatest wind shapers of the kingdoms, and before she had bonded the wind elemental ara, she first had to catch the wind.

As Zephra sets out across Incendin on a task assigned by her mentor, she must decide whether to help a young girl or continue to chase her wind so that she can rejoin the university.

A short story in the world of the Cloud Warrior Saga and includes a sneak peak of the bestselling book Chased by Fire.