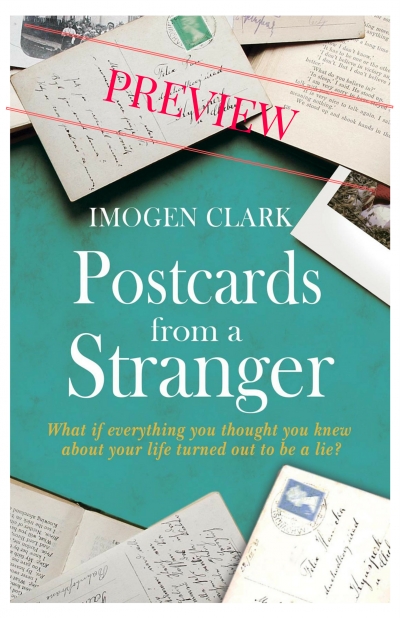 Claim your freebie!
You're about to claim a preview of Postcards From a Stranger
By claiming a book, you are accepting the Prolific Works
Terms and Conditions.
Your email will be used for communications regarding your freebie and delivery preferences.
---
Description
Had enough of Grip Lit or books with Girl in the title? Ready for something altogether gentler? Why not try this new PREVIEW?
A dark secret nestles at the heart of Cara's family but it is only when her dominating father becomes ill with Alzheimer's that the lies begin to unravel.
When Cara stumbles across a box of old postcards, she is forced to question everything she thought she knew about her past. Cara must uncover the truth and slowly rebuild her family's history and her place in it piece by painful piece.
Some lies are told to protect rather than to hurt.