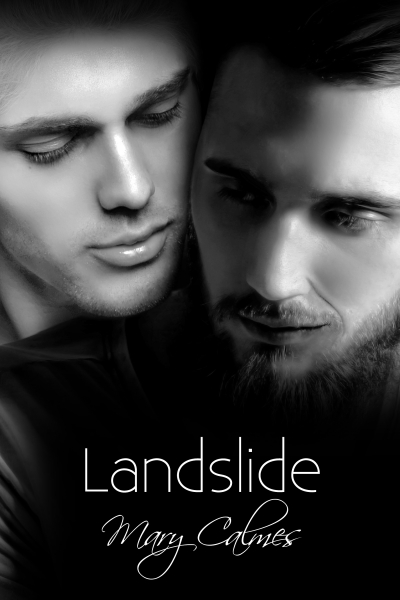 Sign up for Mary's Mob
and get a free copy of
Landslide & Ficlets
By claiming a book, you are accepting the Prolific Works
Terms and Conditions.
Your email will be used for communications regarding your freebie and delivery preferences.
---
Description
For three years, paranormal courier Frank Corrigan has been working for incubus demon Cael Berith. Cael knows Frank is his mate, but Frank is pretty sure Cael doesn't even like him, never mind want to spend the rest of his life with him, so their personal relationship is at an impasse. When Frank's sister, Lindsey, gets bitten by a werewolf she's sleeping with—and possibly witnesses a murder—Frank rides to her rescue. If he's lucky, he might just save his love life too.