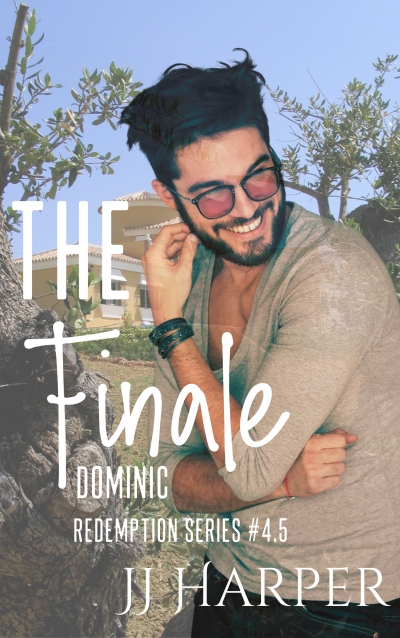 Claim your freebie!
You're about to claim a copy of The Finale
By claiming a book, you are accepting the Prolific Works
Terms and Conditions.
Your email will be used for communications regarding your freebie and delivery preferences.
---
Description
Even the bad guy deserves a happy ending.
Dominic knew he didn't deserve Banner's forgiveness and friendship, but that didn't stop him from trying.
In a quick, short read we find out just how it ended for Dominic.