Instafreebie is now Prolific Works! Please contact us at support@prolificworks.com with any questions.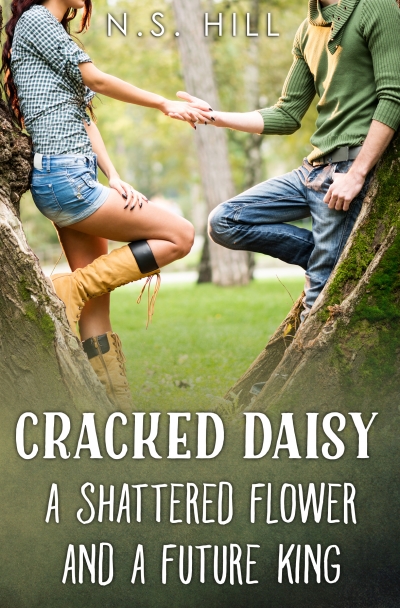 Sign up for Neasha Hill's mailing list
and get a free copy of
Cracked Daisy: The Cracked Daisy Series - Book One
By claiming a book, you are accepting the Prolific Works
Terms and Conditions.
Your email will be used for communications regarding your freebie and delivery preferences.
---
Description
What does one girl, one undercover prince, and a football-team have in common?
A Queen determined to keep us separated..


When the teacher's pet, A.K.A. school jock offers to help me in algebra, things get tense. Just when I think my summer is gearing towards the worst possible path, Mica swoops in with his quick motorcycle and superb math skills saving the day. I am sure he is keeping a secret from the rest of the school but will I uncover something sinister or enchanting? Will it end in regretful revenge that seems to come easily for a Cracked Daisy like myself?