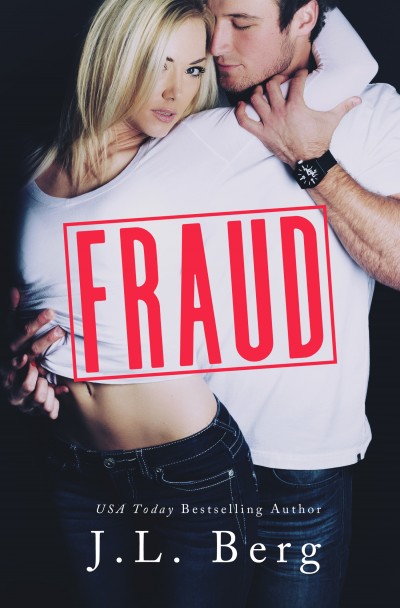 Claim your freebie!
You're about to claim a preview of Fraud
By claiming a book, you are accepting the Prolific Works
Terms and Conditions.
Your email will be used for communications regarding your freebie and delivery preferences.
---
Description
It wasn't just a job.
It was my way back to the top.

After losing my position as a journalist for one of the biggest news publications in the world, I knew I'd do anything to get it back.
Even if it meant breaking a few hearts to get there.
She was the hottest author in the country. Known only by a pen name, there wasn't a person alive who wasn't dying to discover her true identity.
And I'd figured it out.

But I underestimated my prey.
I didn't anticipate how her words would intoxicate me, or how the curves of her body would consume me.
I never meant to fall in love.
And now I had a choice to make.

Do I give up everything for the woman I set out to destroy, or walk away, making me the biggest fraud of all?