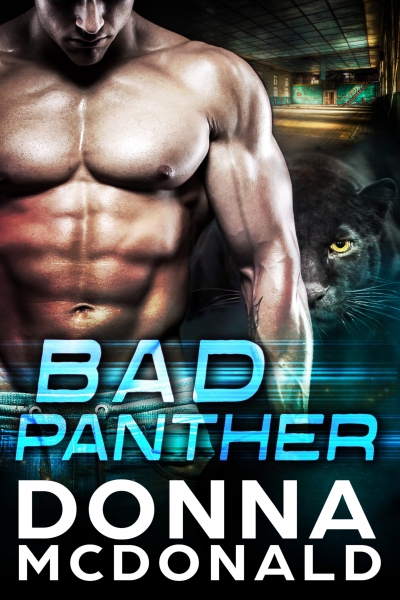 Claim your freebie!
You're about to claim a preview of (Sneak Peek) Bad Panther
By claiming a book, you are accepting the Prolific Works
Terms and Conditions.
Your email will be used for communications regarding your freebie and delivery preferences.
---
Description
Sugar has a problem and Bad Panther has the purr-fect solution. Archaeologist Sugar Jennings merged with a powerful artifact. People are trying to kill her to get it. Will Bad Panther become her purr-fect guardian?