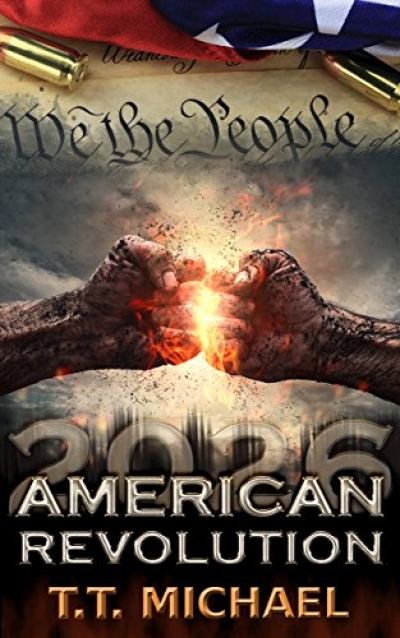 Claim your freebie!
You're about to claim a copy of American Revolution 2026
By claiming a book, you are accepting the Prolific Works
Terms and Conditions.
Your email will be used for communications regarding your freebie and delivery preferences.
---
Description
The USS Brandyn is ordered to sink a suspected terrorist boat off the coast of the United States. Captain Kelvin Hanson learns the target is not what he has been told He disobeys the order and is relieved of his command. During the trial, it comes out that Hanson was correct, but he's still dishonorably discharged for disobeying a direct order. He can't figure out why the president would order the military to fire on an unarmed private ship.