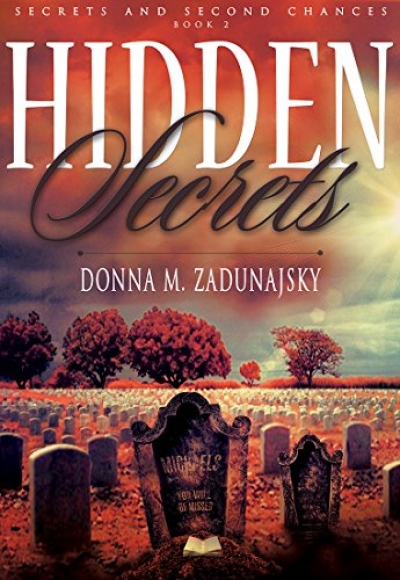 Claim your freebie!
You're about to claim a copy of Hidden Secrets
By claiming a book, you are accepting the Prolific Works
Terms and Conditions.
Your email will be used for communications regarding your freebie and delivery preferences.
---
Description
... Hidden Secrets will leave you questioning everything you thought you knew...

Carla Michaels's life isn't what she thought it was. She met her loving husband in college. She had a career as a teacher. All she ever wanted to complete her life was a baby. After five miscarriages, Carla had almost given up hope of ever becoming a mother.

Then a devastating tragedy strikes and everything she had ever loved is gone....