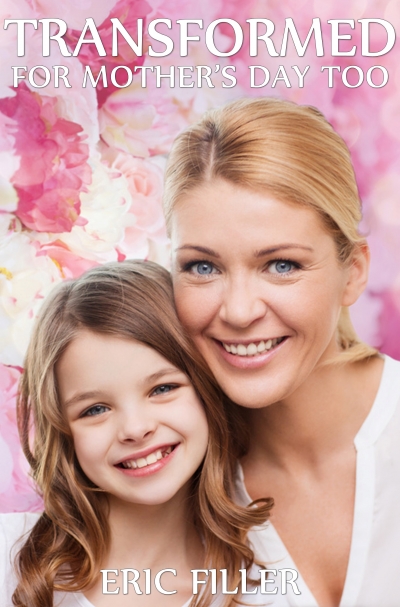 Claim your freebie!
You're about to claim a copy of Transformed for Mother's Day Too
By claiming a book, you are accepting the Prolific Works
Terms and Conditions.
Your email will be used for communications regarding your freebie and delivery preferences.
---
Description
Fifteen-year-old Ted thinks his mom is the most embarrassing person in the world. When she costs him the love of his life, he wants to never see her again. Then on Mother's Day he wakes up to find himself turned into a young woman with a precocious little daughter. Soon he learns just what it's like to be a mother.