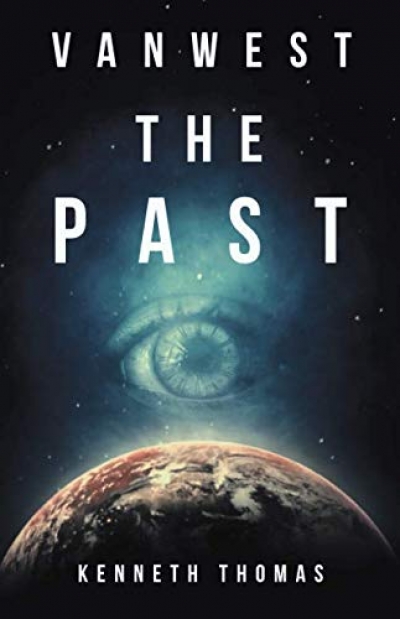 Claim your freebie!
You're about to claim a copy of VanWest The Past
By claiming a book, you are accepting the Prolific Works
Terms and Conditions.
Your email will be used for communications regarding your freebie and delivery preferences.
---
Description
VanWest The Past is the first book in the VanWest series, about an Enforcer who lives in a dystopian Earth of the year 3000 and works for an authoritarian ruler called the Universal Council. Tasked with travelling through time to stop a renegade sect, that seeks to change Earth's past, he comes to learn about his dark origins and his unique ability.

Falling in love with the daughter of its leader, Mad Newton, he returns to the present to face a difficult choice, whether or not to save her. And be part of the New Beginning.