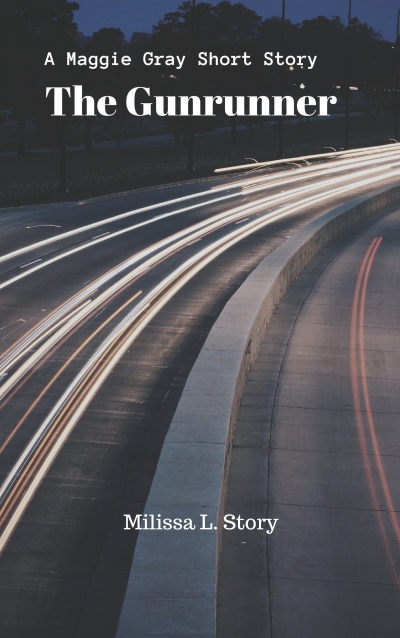 Claim your freebie!
You're about to claim a copy of The Gunrunner, A Maggie Gray Short Story
By claiming a book, you are accepting the Prolific Works
Terms and Conditions.
Your email will be used for communications regarding your freebie and delivery preferences.
---
Description
Maggie Gray is a newly minted Federation Intelligence assassin. Her assignment is to infiltrate the inner circle of a suspected weapons dealer and report back to her handler. But, when things start to go sideways Maggie must use her new skills to survive and get back to Earth.