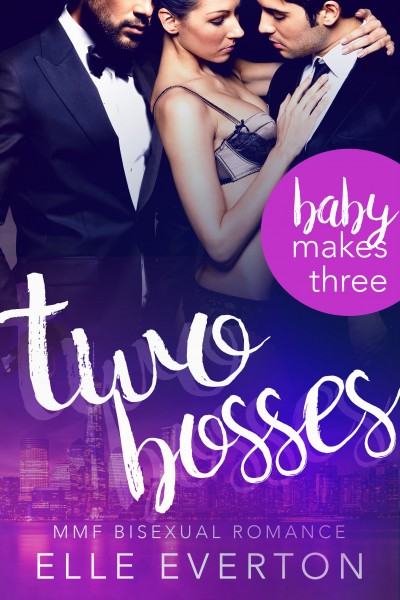 Sign up for Elle Everton's mailing list
and get a free copy of
Baby Makes Three - A Two Bosses Bonus Story
By claiming a book, you are accepting the Prolific Works
Terms and Conditions.
Your email will be used for communications regarding your freebie and delivery preferences.
---
Description
How are Liam, Rob and Addie coping now that they've added a new little bundle of joy to the mix? Find out in this bonus short story "Baby Makes Three" -- a supplement to the full novel, Two Bosses.