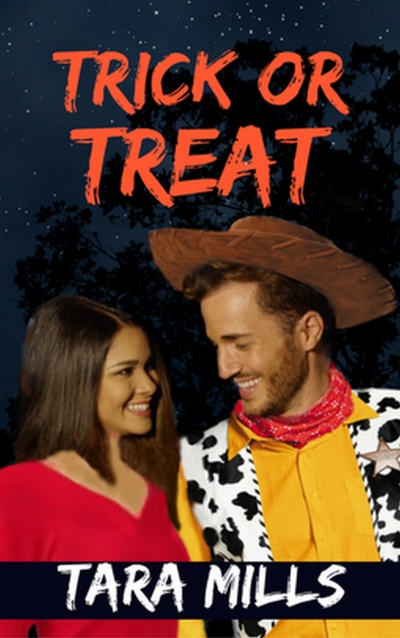 Claim your freebie!
You're about to claim a copy of Trick or Treat
By claiming a book, you are accepting the Prolific Works
Terms and Conditions.
Your email will be used for communications regarding your freebie and delivery preferences.
---
Description
In this short story, Talia and Oliver are about to discover their kids won't be the only ones going home with something to smile about at the end of the night.