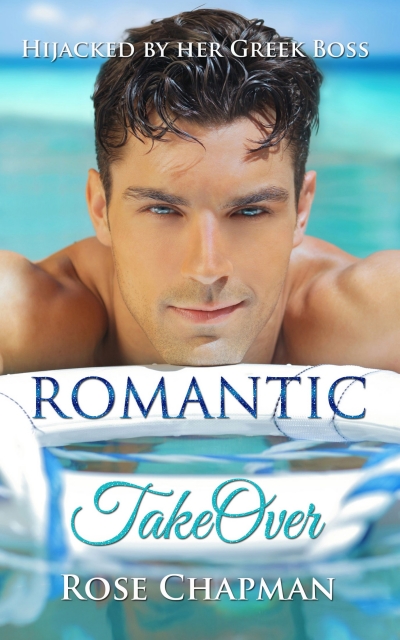 Claim your freebie!
You're about to claim a copy of ROMANTIC TAKEOVER - Hijacked By Her Greek Boss
By claiming a book, you are accepting the Prolific Works
Terms and Conditions.
Your email will be used for communications regarding your freebie and delivery preferences.
---
Description
Fake Fiancee for her Sinfully Sexy Boss

"Yes, I should hire someone … Like my personal assistant." When she suggested the idea, Kate never thought she would actually be the one ending up having to play the fake fiancé for her boss. But here she was, flying back to Greece on the arms of her hot steamy Greek boss, Nikos Callis.
Was it finally her chance to be more than just Nikos' PA?