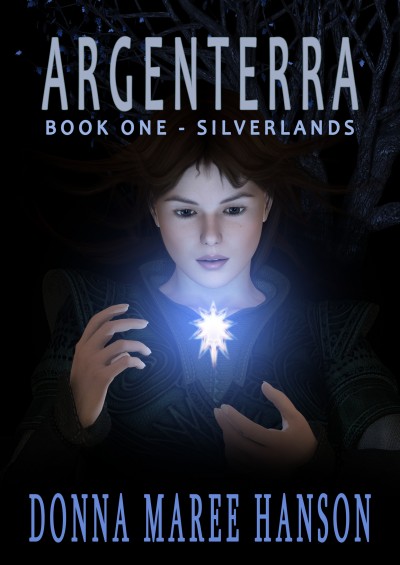 Claim your freebie!
You're about to claim a copy of Argenterra
By claiming a book, you are accepting the Prolific Works
Terms and Conditions.
Your email will be used for communications regarding your freebie and delivery preferences.
---
Description
Sophy is not looking for a talisman: she is the talisman!

Sophy is snatched from our world during a ghost tour. Landing in the lush world of Argenterra, she's the odd one out. She can't use the land's native magic, the GIVEN, even though her friend Aria, and everyone else, can.
Worse still, she's a faded version of herself and doesn't fit it at all.

Abandoned by Aria who marries a handsome prince, Sophy travels the land with Oakheart, the high king's ambassador, to explore the mystery of why there is a crystal leaf growing inside her.

Then the accidents start to happen and she realises a dark force wants her: alive or maybe just dead...