Instafreebie is now Prolific Works! Please contact us at support@prolificworks.com with any questions.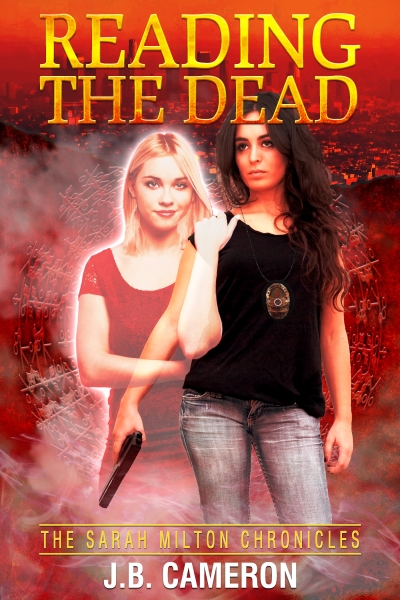 Claim your freebie!
You're about to claim a preview of Reading The Dead: The Sarah Milton Chronicles
By claiming a book, you are accepting the Prolific Works
Terms and Conditions.
Your email will be used for communications regarding your freebie and delivery preferences.
---
Description
Sarah Milton grew up with an imaginary friend, Anna Nigma, as her only companion. After the murder of her mother, she set her sights on finding her killer and bringing him to justice. Fifteen years later, the bookish girl is a homicide detective with the LAPD. Following a fatal shooting, she finds herself inexplicably reunited with her irrepressible teenage companion, turning her normal life upside down. She soon discovers that Anna's true origin and her ongoing serial killer investigation are steeped in the supernatural, and that the only hope of unraveling the mysteries of both lie in her renewed power to see and speak to the dead. Unable to disclose the truth about the insanity overtaking her life, will she stop a killer in time, or end up joining Anna in the afterlife?