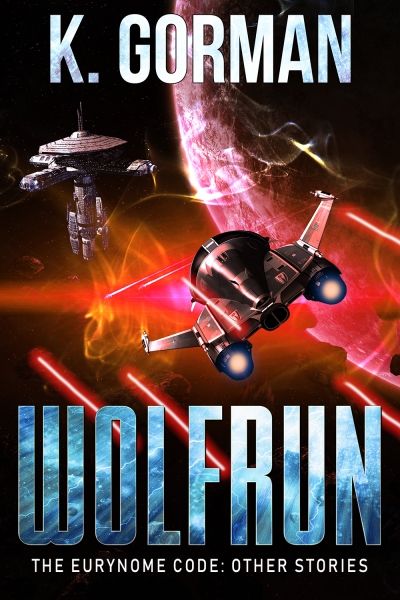 Claim your freebie!
You're about to claim a copy of Wolfrun
By claiming a book, you are accepting the Prolific Works
Terms and Conditions.
Your email will be used for communications regarding your freebie and delivery preferences.
---
Description
Dead in space, in the grips of a cursed station.

Wolfrun Station was supposed to be a cinch for Karin Makos—grab a few days off-planet, heal her friends' favorite author, kick up her heels at a ship-building station, and perhaps work some upgrades into her ship's hardware…

But nothing ever goes as planned for the crew of the Nemina, and there's a whole station of horror waiting for them at Wolfrun.