Instafreebie is now Prolific Works! Please contact us at support@prolificworks.com with any questions.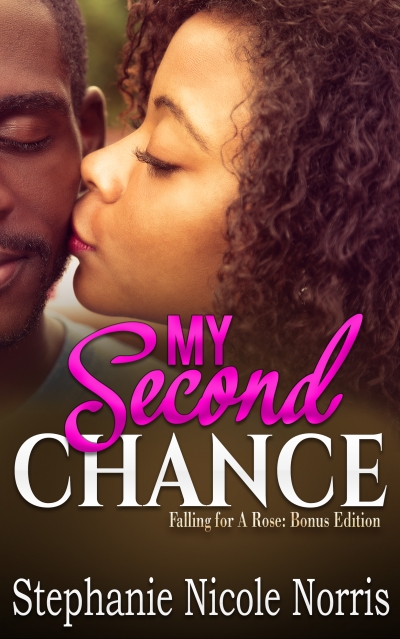 Sign up for Stephanie Nicole Norris's mailing list
and get a free copy of
My Second Chance
By claiming a book, you are accepting the Prolific Works
Terms and Conditions.
Your email will be used for communications regarding your freebie and delivery preferences.
---
Description
Newly divorced financial advisor Samiyah Manhattan has met the man of her dreams. Celebrity ex-boxer and heavyweight champion turned business mogul, Jonas Alexander Rose. Over the course of a few weeks, their budding relationship has quickly become a rushing dose of love, and Samiyah can't help but wonder if Jonas is her second chance.

*Steamy Content*