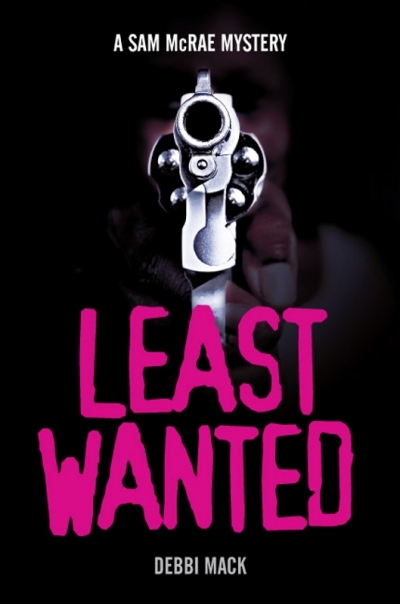 Claim your freebie!
You're about to claim a copy of Least Wanted
By claiming a book, you are accepting the Prolific Works
Terms and Conditions.
Your email will be used for communications regarding your freebie and delivery preferences.
---
Description
Stephanie Ann "Sam" McRae's busy, but orderly life as a Maryland lawyer takes a chaotic turn when two clients are accused of murder. A poor, black girl is accused of killing her mother. A young man suspected of embezzlement is accused of murdering his boss. The cases collide in a bizarre way around girl gangs and computer porn. A maniac killer stalks Sam, who must learn the truth or die trying.