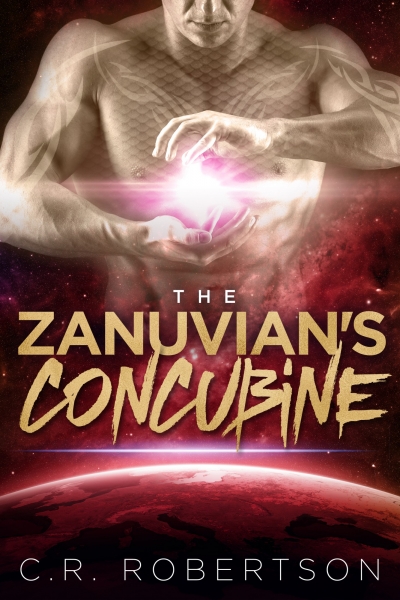 Claim your freebie!
You're about to claim a copy of The Zanuvian's Concubine
By claiming a book, you are accepting the Prolific Works
Terms and Conditions.
Your email will be used for communications regarding your freebie and delivery preferences.
---
Description
Zane didn't need the distraction of a concubine. His planet stood on the brink of war, and as Zanuvian crown prince his duty was to his people. Until the night of the sampling, when a beautiful human slave caught his attention. He couldn't bear the thought of any other male touching her, claiming her.

Cassandra knew her destiny from childhood. Females of the Terra were intergalactic breeders for many alien races, their value measured in flesh and blood. Trained in pleasure and submission, she dreaded the ownership of a cruel master.

Only together will they find freedom in seduction, and redemption in possession.