Instafreebie is now Prolific Works! Please contact us at support@prolificworks.com with any questions.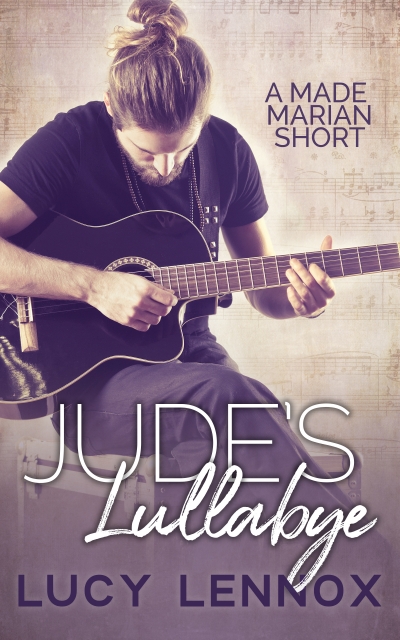 Sign up for Lucy's Newsletter
and get a free copy of
Jude's Lullabye: A Made Marian Short
By claiming a book, you are accepting the Prolific Works
Terms and Conditions.
Your email will be used for communications regarding your freebie and delivery preferences.
---
Description
When Jude goes back on the road as part of his European tour, he realizes leaving Derek behind isn't as easy as he thought it would be.

This is a 6k very short story featuring a quick peek into Jude and Derek's current life several years after the novel Jumping Jude takes place.