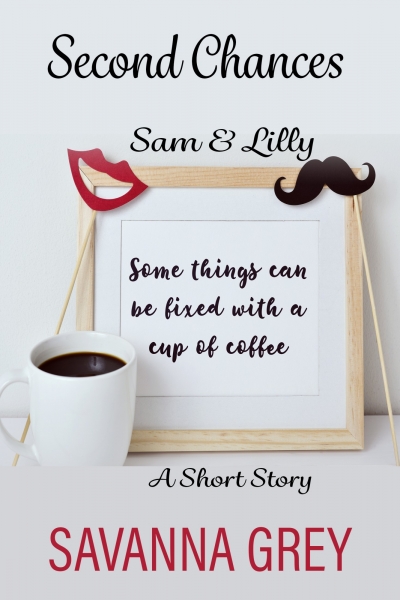 Claim your freebie!
You're about to claim a copy of Second Chances
By claiming a book, you are accepting the Prolific Works
Terms and Conditions.
Your email will be used for communications regarding your freebie and delivery preferences.
---
Description
Sam and Lilly were high school sweethearts destined to be together...or so they thought until life threw Lilly a curve ball. Her dreams were put on hold while she forced Sam to go after his without her.

Five years later, Sam has returned to Granite Falls. Only feelings buried deep and locked away are threatened to be uncovered, risking additional heartbreak.
Will Sam and Lilly get a second chance at love, or did fate have different plans?