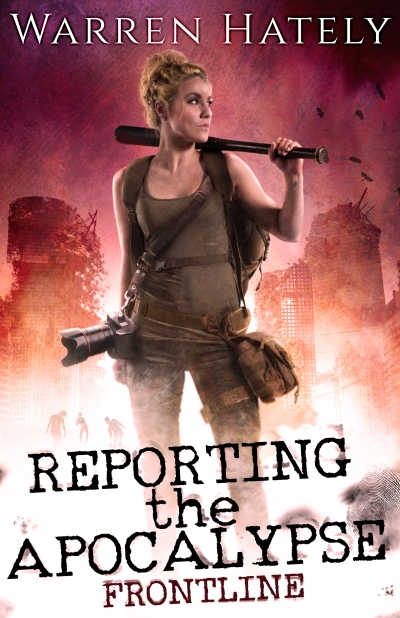 Claim your freebie!
You're about to claim a copy of Reporting the Apocalypse Book 1 Frontline
By claiming a book, you are accepting the Prolific Works
Terms and Conditions.
Your email will be used for communications regarding your freebie and delivery preferences.
---
Description
As life unravels across the United States, headstrong young reporter Anna Novak and her news team discover the cause of the zombie apocalypse involves them, and its the story of their careers.