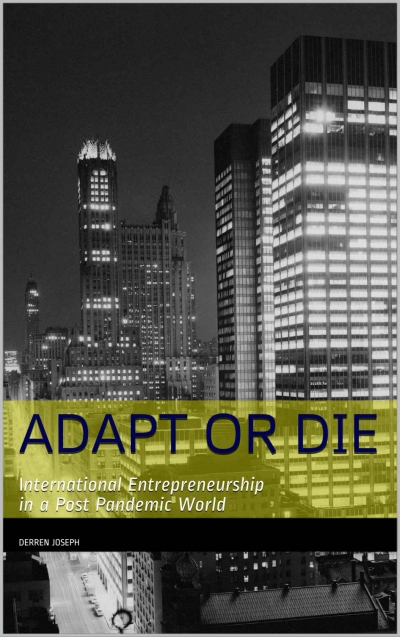 Claim your freebie!
You're about to claim a copy of "Adapt or Die" - International Entrepreneurship in a Post Pandemic World
By claiming a book, you are accepting the Prolific Works
Terms and Conditions.
Your email will be used for communications regarding your freebie and delivery preferences.
---
Description
The present pandemic is perhaps the single most important event of our lives. It will shape our world in unimaginable ways. I wrote this book in the hope that it may help entrepreneurs like you and my clients. Entrepreneurs who operate internationally and must now pivot and retool themselves and their teams for what is to come.

Of course, I must admit my more selfish motives. I too need to pivot and to adapt to the unfolding revolution. A revolution in the way we do business internationally. I wrote this book to improve my own chances of survival. I have spoken to around 150 people in my network. Visit our website at www.htj.tax

It is my hope that this book helps you as it has helped me. My message? It's simple. You must diversify your lifestyle.