Instafreebie is now Prolific Works! Please contact us at support@prolificworks.com with any questions.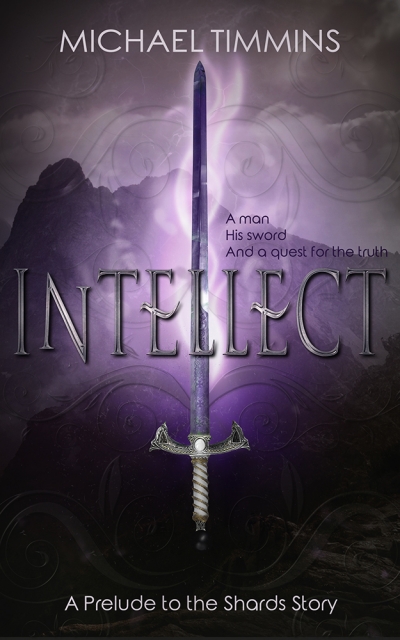 Claim your freebie!
You're about to claim a copy of Intellect
By claiming a book, you are accepting the Prolific Works
Terms and Conditions.
Your email will be used for communications regarding your freebie and delivery preferences.
---
Description
Quint is accused of murdering his love.

Innocent, and on the run, his only hope to seek the counsel of the Witch of Time, whose ability to delve a person's timeline is the only way to prove his innocence.

With the help of his unique companion, Wren, he must travel to Covenhome, the seat of power for the Coven. Hunted by a man for his own dark purposes, Quint must elude capture and avoid becoming a pawn in a much larger game.