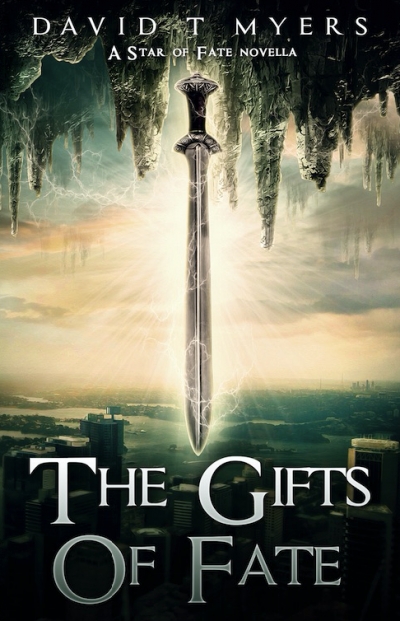 Claim your freebie!
You're about to claim a copy of The Gifts of Fate
By claiming a book, you are accepting the Prolific Works
Terms and Conditions.
Your email will be used for communications regarding your freebie and delivery preferences.
---
Description
When dark forces threaten the fates of Gods and men, a troubled psychic may be their only hope.

Shilpy Chopra finally has the ordinary life she always dreamed of: a quiet job at a Sydney bookstore, good friends, and then there's Dusk - her perfect and devoted boyfriend. Except Shilpy is a seer, and able to see things that are far from ordinary.

When a figure from Dusk's past visits she discovers that her safe and ordinary life is more fragile than she thought. She finds herself stuck in the middle of a secret war between two families, and an older feud between the forgotten goddesses of Fate and Discord. She will risk everything to rescue Dusk, but can she save him from himself?