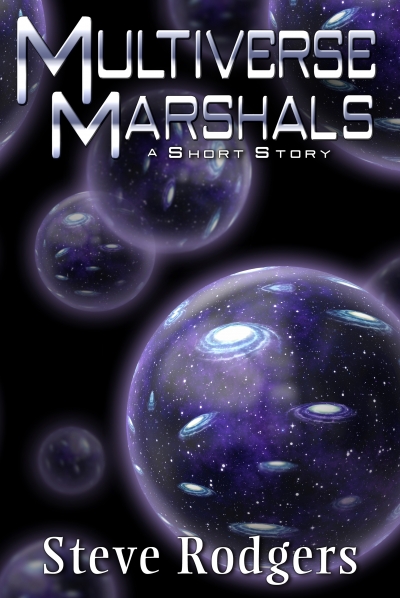 Claim your freebie!
You're about to claim a copy of Multiverse Marshals
By claiming a book, you are accepting the Prolific Works
Terms and Conditions.
Your email will be used for communications regarding your freebie and delivery preferences.
---
Description
The crazy 21st century physicists who told us about "Many Worlds" turned out to be right. And in that infinity of overlapping dimensions, a gambling-addicted, less-than-motivated cop Len and his beautiful wife Ryssa must travel the multiverse, looking for a killer with more analogs than a copycenter.