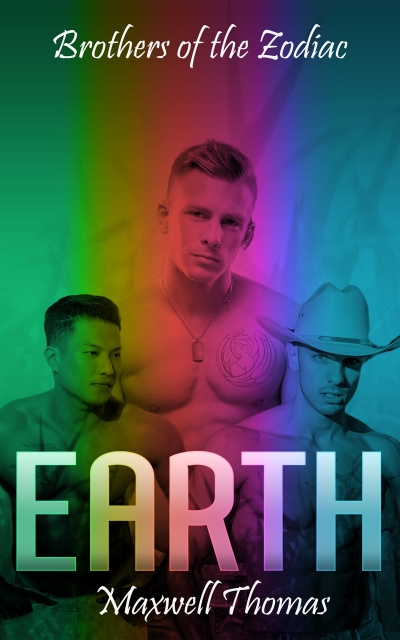 Claim your freebie!
You're about to claim a copy of Brothers of the Zodiac: Earth (Prologue)
By claiming a book, you are accepting the Prolific Works
Terms and Conditions.
Your email will be used for communications regarding your freebie and delivery preferences.
---
Description
Six become twelve.

As Lady Ishtar chooses among the slain of the Trojan War, she realizes that six men are not enough to carry her name. The Greeks are becoming the rulers of the modern world, and she may be forgotten.

She needs more warriors . . . more Brothers of the Zodiac.