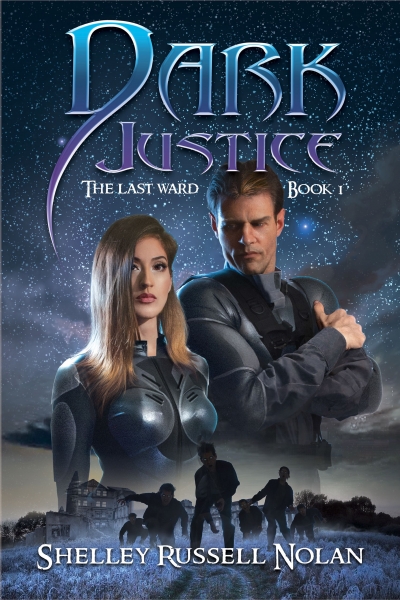 Claim your freebie!
You're about to claim a copy of Dark Justice, by Shelley Russell Nolan (sample)
By claiming a book, you are accepting the Prolific Works
Terms and Conditions.
Your email will be used for communications regarding your freebie and delivery preferences.
---
Description
Five hundred years ago, the cure for the common cold went horribly wrong, turning those infected into freaks consumed with hate and rage. Forced underground, the freaks return above ground at night, driven to attack the surface dwellers – their bite infecting thousands more.

The Captain of the Ward, Jackson Kyle, is infected while saving the life of another warden. Due to his genetic enhancements, he is like no other freak. His faculties intact, he escapes from the Ward and encounters a mysterious young woman. The second he touches her, he is caught in a bond, compelled to protect her at all costs. For she will decide the fate of humankind.