Instafreebie is now Prolific Works! Please contact us at support@prolificworks.com with any questions.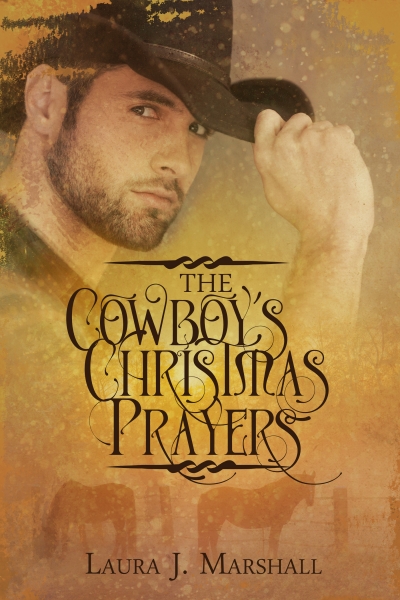 Sign up for Laura J. Marshall's mailing list
and get a free copy of
The Cowboy's Christmas Prayers
By claiming a book, you are accepting the Prolific Works
Terms and Conditions.
Your email will be used for communications regarding your freebie and delivery preferences.
---
Description
1905, South Dakota

Stone Tyler Wayne, the man with three first names is just a simple cowboy. He has little to show for his hard-working ways other than the calluses on his hands, yet he folds these hands in consistent prayer to the One who sees his heart.

Nan Kinsey is the boss' daughter. Her father plans to marry her off to the ranch owner's son next door. The problem is, she is drawn instead to Stone.

Will their Christmas prayers be answered?