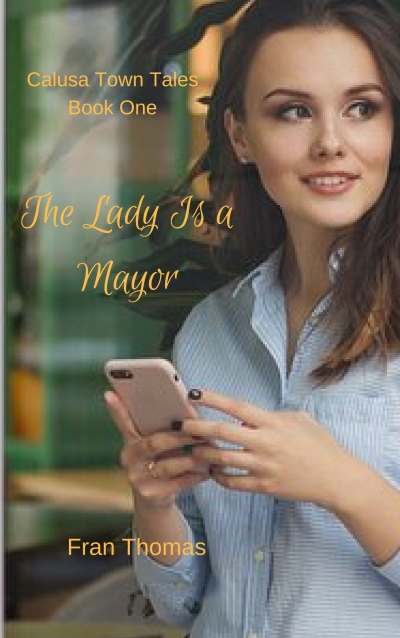 Claim your freebie!
You're about to claim a copy of The Lady Is a Mayor
By claiming a book, you are accepting the Prolific Works
Terms and Conditions.
Your email will be used for communications regarding your freebie and delivery preferences.
---
Description
Ecologists versus economists

When the mayor of Calusa takes off in the middle of the night after emptying the bank account, Geneva Porter is left with the job of keeping the small, Florida town afloat. All she has to do is convince its quirky citizens to play nice. And keep her distance from the swoon-worthy hotel mogul.

Northern property developer Seth Connor thinks he's found the perfect town for his new hotel. The gorgeous lady mayor is an added bonus. Half of the citizens are thrilled by his project, but the other half is determined the hotel isn't going to happen. He is not about to take no for an answer from the town or from Geneva.