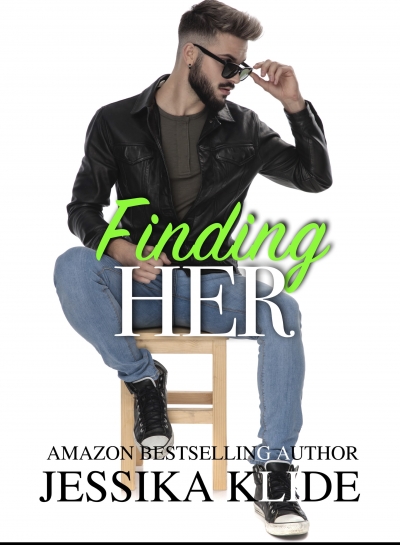 Sign up for Jessika Klide's mailing list
and get a free copy of
Finding Her: Siri's Heart Series, #1
By claiming a book, you are accepting the Prolific Works
Terms and Conditions.
Your email will be used for communications regarding your freebie and delivery preferences.
---
Description
They say opposites attract. He's always in control. She's a wild untamable soul.

Finding Her is the prelude to Siri's Heart, a torrid love affair between the dancing diva, Siri Wright, and the dazzling, but driven young entrepreneur, Maximus Aurelius Moore.

Book 1: Before Her
Am I really hardcore? You bet I am! I sound like a conceited, son of a … but the brutal hardcore truth is …
I am that good! I leave 'em wanting more of Moore.

Book 2: Seeing Her
When Aurei travels to Las Vegas to scout a new investment opportunity, a dancer named Seary, he finds a woman who makes him feel alive. Determined to have a relationship with her, he sets about a bold plan of action to make the elusive star his exclusive lover. But things do not go according to plan.