Instafreebie is now Prolific Works! Please contact us at support@prolificworks.com with any questions.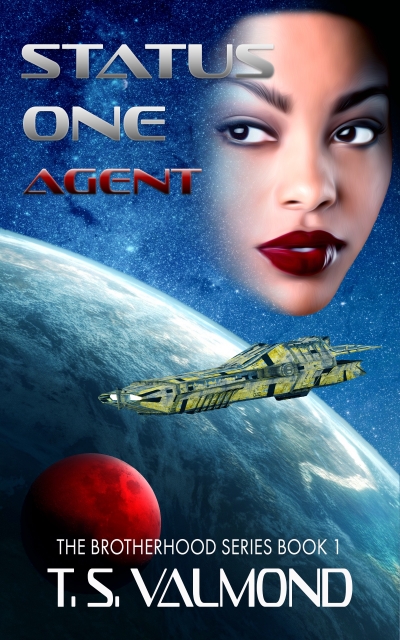 Claim your freebie!
You're about to claim a preview of Status One Agent (a.k.a. The Brotherhood~Preview)
By claiming a book, you are accepting the Prolific Works
Terms and Conditions.
Your email will be used for communications regarding your freebie and delivery preferences.
---
Description
BONUS: Get this book for FREE, details inside.

Loyal agent, powerful telepath…and government experiment?

Telepathic Imperial agent Genevieve Sorel of Red Moon was a top-ranking combat agent until a mysteriously hidden memory resurfaces putting into question everything she's ever known. In the hunt for the truth, she'll be forced to make unimaginable sacrifices to save a friend.
This fast-paced futuristic conspiracy thriller will keep you on the edge of your seat as you follow Gena as she discovers new love, new family, and a dark secret that her forgotten memories hold. Once she learns the truth about her own origins will she be able to help those closest to her?