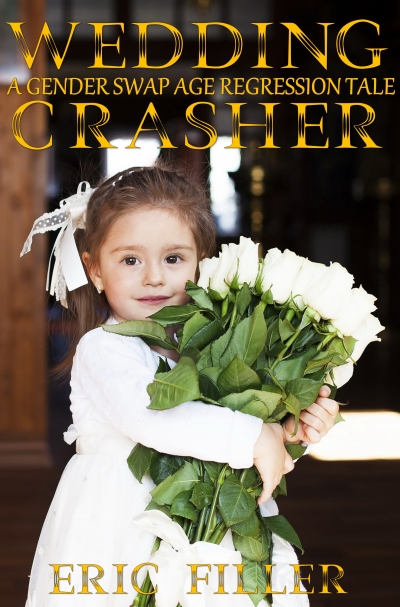 Claim your freebie!
You're about to claim a copy of Wedding Crasher
By claiming a book, you are accepting the Prolific Works
Terms and Conditions.
Your email will be used for communications regarding your freebie and delivery preferences.
---
Description
Justin and Jimmie have just gotten married. But before they can go on their honeymoon, an old ex of Justin's shows up and turns them both into little girls! She plans to take them to Las Vegas so they can be the flower girls for her wedding. Can Justin and Jimmie find a way out of their predicament before they have to lead their captor down the aisle?