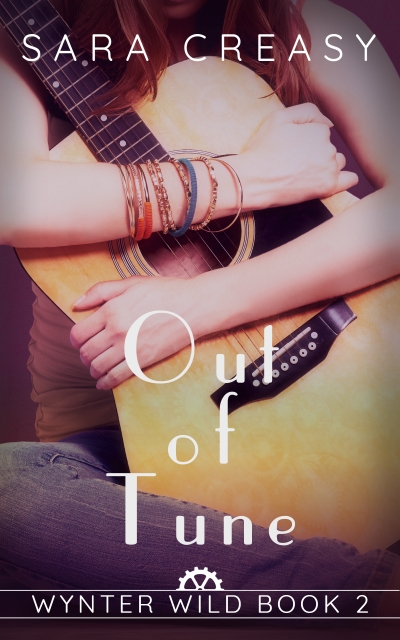 Claim your freebie!
You're about to claim a copy of Out of Tune (Wynter Wild book 2)
By claiming a book, you are accepting the Prolific Works
Terms and Conditions.
Your email will be used for communications regarding your freebie and delivery preferences.
---
Description
Wynter is struggling to find her place in the world. Now in foster care, her only desire is to move home with her brothers, who become increasingly frustrated by her inability to tell them about her childhood.

While she finds success by putting together a rock band with some boys at school, she fails at the social rules required to befriend the girls.

Oldest brother Caleb has a plan to gain custody. When Wynter discovers the world won't bend to her will she takes matters into her own hands.