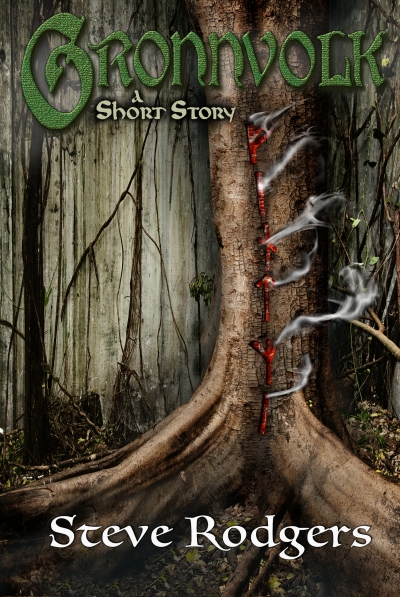 Claim your freebie!
You're about to claim a copy of Gronnvolk
By claiming a book, you are accepting the Prolific Works
Terms and Conditions.
Your email will be used for communications regarding your freebie and delivery preferences.
---
Description
In the misty forests of 8th century Saxony, an outcast girl smells doubt like lye, and can effect wondrous magic with tree-carved runes. But when she meets a mysterious stranger in those green woods, she must decide whether the last of her people's lore should be used to fight Charlemagne's Franks, who have embedded in her homeland like pebbles in wool. And she must decide whether her runes and talent for all-seeing will in the end drive away her only true love.