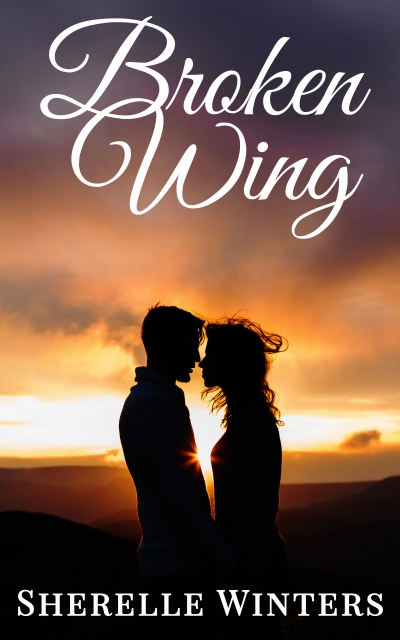 Claim your freebie!
You're about to claim a copy of Broken Wing (Preview)
By claiming a book, you are accepting the Prolific Works
Terms and Conditions.
Your email will be used for communications regarding your freebie and delivery preferences.
---
Description
Jessie may have survived a nightmare but recovering from its aftermath is proving harder than she could imagine. Desperate to feel safe again, she returns home to North Carolina to claim her late grandfather's house. It seems like a perfect solution, a hideaway near her family where she can lick her wounds in isolation until a little boy needs a helping hand.

The last thing Galen expected when checking out the mysterious new occupant across the road was to be threatened by a dog the size of a bear or have a surly woman ordering him off her land. And he certainly didn't expect that same woman would help his young son Michael and then later hire Galen to renovate her crumbling inheritance.

It's a dream come true for Galen, but can Jessie get past the terror to risk trusting again?